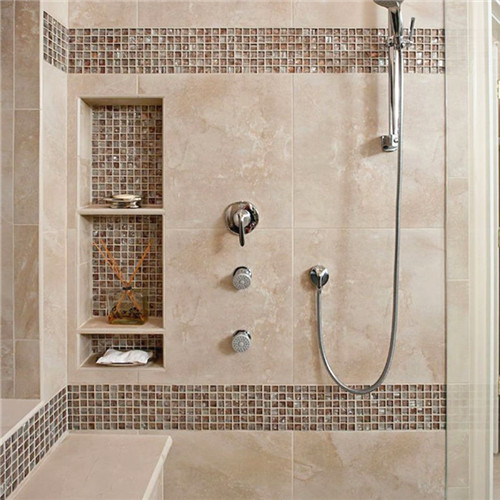 Glass Mosaic Tile—Marble Online
Glass Mosaic Tile comes in different variations and styles. Glass tends to have a shiny luminous style that creates an extra bright and spacious look in a room. With plenty of options for color, shape, and surface texture, It gives designer more flexibility in home improvement. Glass Mosaic Tile can be mixed with other materials such as natural marble for a delicate design.
Marble Online offers the first quality of mosaic tiles with variety of sizes and finishes.